Skip to content

GeerTop was born out of Chris's passion for the great outdoors. Inspired by the majestic mountains he had climbed, especially the 14-footer Mt. Elbert in Colorado in the early 2000s, Chris created a brand called GeerTop in 2016.This brand is all about exploring nature's wonders, reaching for new heights, and never settling for anything less than the best.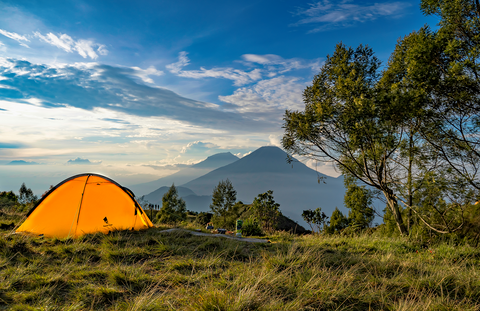 Imagine standing in the middle of a picturesque forest, surrounded by towering trees and the sound of trickling streams. You look around, taking in the pure and unspoiled beauty of nature, and you know that this is where you belong.
Have you been dreaming of getting back in touch with nature and embarking on an adventure? Look no further than GeerTop! We've got everything you need to make your next trip truly unforgettable - from our durable tents to our cozy sleeping bags, every piece of gear is crafted to the highest standards of quality and performance.

But GeerTop is more than just a brand. We're a community of outdoor enthusiasts who share the same values of equality, environmentalism, and personal empowerment. We believe that everyone should have the chance to experience the beauty of nature, regardless of background or experience level. That's why we're here to make that happen.

So whether you're a seasoned outdoor pro or a newbie looking to explore, we've got your back. Our gear, knowledge, and support are all here to help you make the most of your adventure. Join our community today and let's "Stay Wild. Have Fun!"
Sunday,Monday,Tuesday,Wednesday,Thursday,Friday,Saturday
January,February,March,April,May,June,July,August,September,October,November,December
Not enough items available. Only [max] left.